Jazlynn was born and raised as a New York apple and now she is a new Georgia peach.
Jazlynn is a loving wife and mother of 2.
She is looking forward to meeting past & future Georgia queens at the NIM Georgia pageant.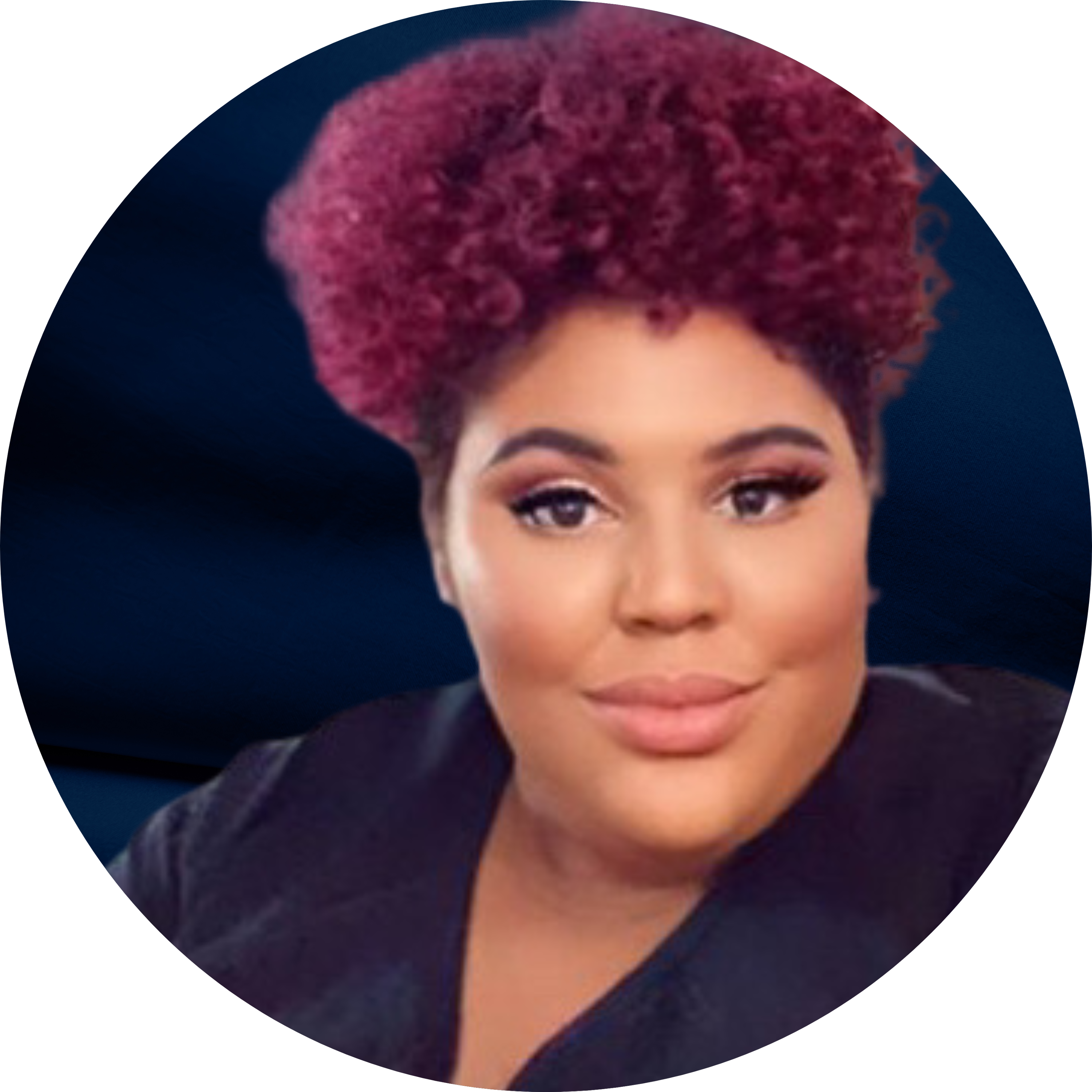 Strong ™
Our philanthropy, Strong ™is our National Platform, our focus is on moments to rise, overcome and be involved.
Aims to empower young girls and women to recognize their potential to be bold and aspire for the future, with our mission to encourage, develop and strengthen self-awareness!
Fail & Rise ™
Our Slogan Fail & Rise ™, aims to embrace your true character from within, Forever Aquire Important Lessons, and share with others, no matter what challenges may arise in your path you will prevail! Life is full of moments to rise up and stand strong!
With our nationals platform you will flourish!
We can not wait to welcome you to the sisterhood at National Imperial Miss ™!