State registration is now open, register today before the deadline!

Let our judges get to know YOU!
Show our judges how interesting you are and keep them curious. Our judges are looking for you to be engaging, hold a conversation and connect. Wear a dress or jumpsuit think fashion forward, showcase your personal style, Be Imperial Strong!
Interview will be "panel style" for 3 minutes with all judges
Delegate must present a brief un-rehearsed introduction (max 1 min.) upon being instructed to begin.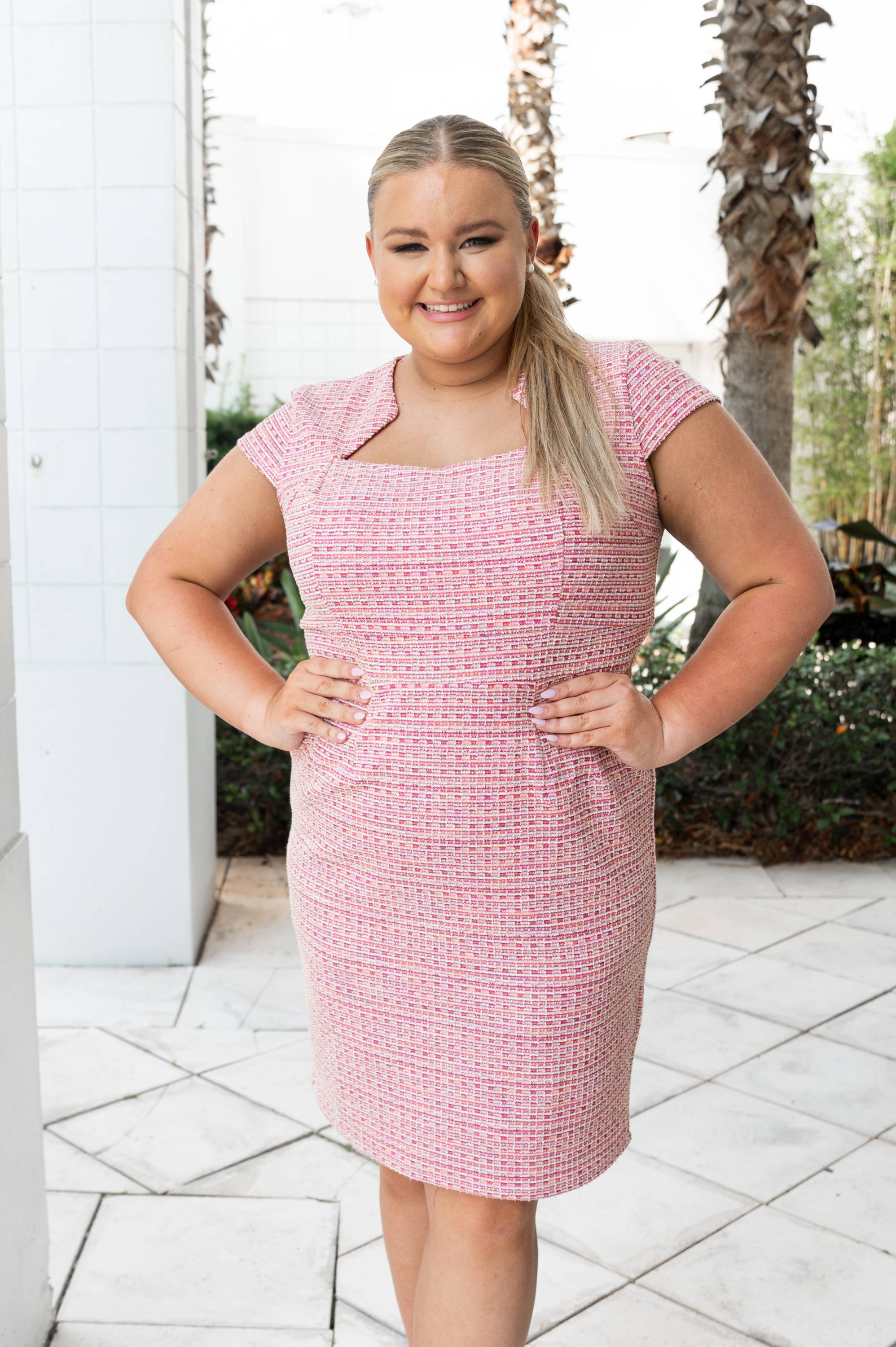 Think high fashion, red carpet style!
Outfits should show creativity, imagination, showcase their personality and their personal sense of fashion.  
Judges are looking for stage presence, modeling ability, age appropriate attire, and upbeat personality.  
No purses, props or hats.
The evening gown should be floor length for all divisions, fits well and age-appropriate, and should reflect the delegate's personal style and compliment their personality.
Delegates are judged on stage presence, elegance, poise and grace.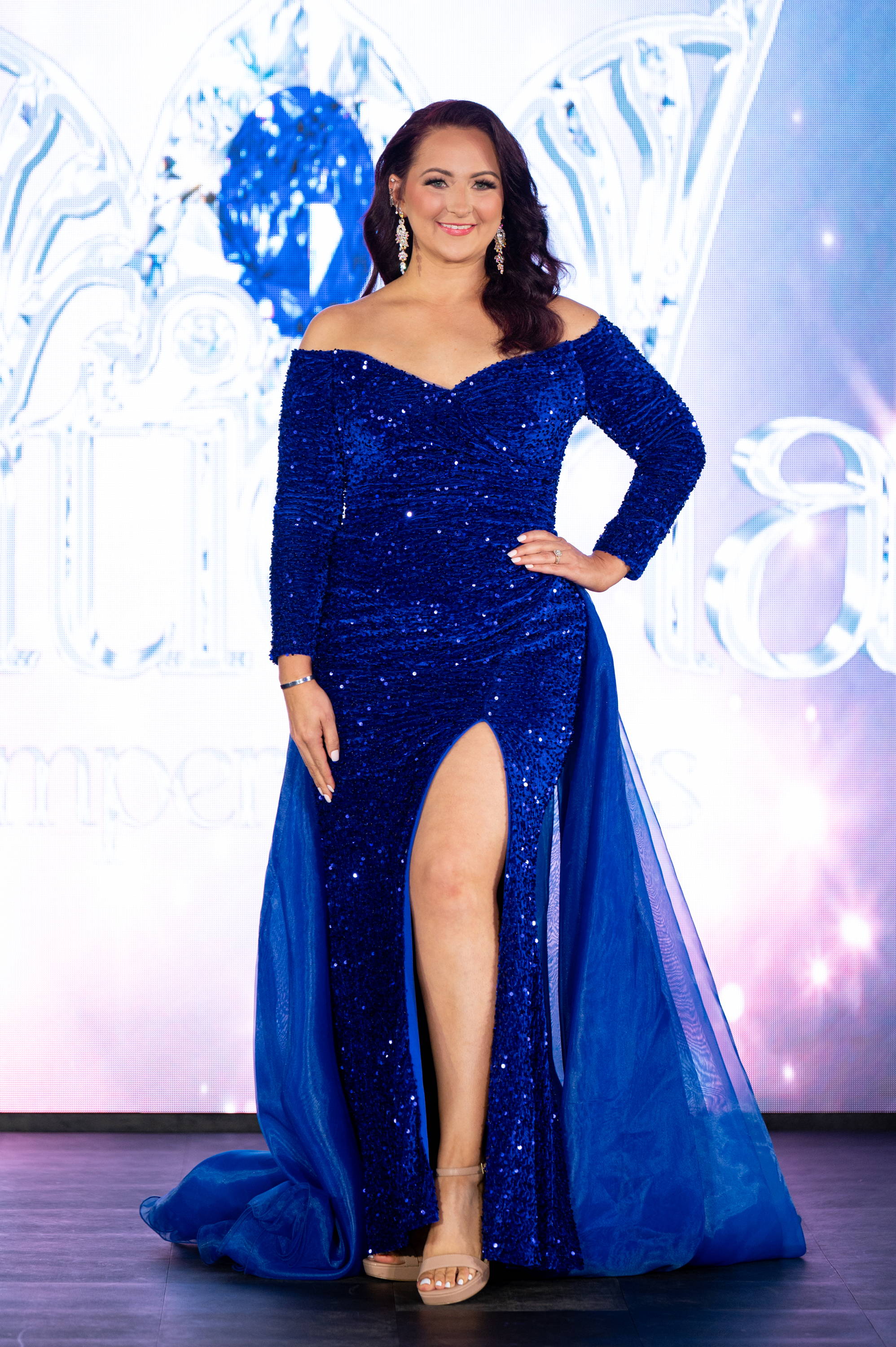 — Cover Miss —
Put your best face forward! Our photogenic competition could select you as the winner of our Cover Miss award and qualify you for our Imperial Supermodel competition. Photos submitted may be either color or b&w and must be 8x10. Please have photos in sheet or photo protectors and have your name and division on back of each photo submitted.
— Imperial Supermodel —
This modeling competition is based on your preliminary fun-fashion score during the required competitions and your Cover Miss photo entries.
— Imperial Strong —
Bring home our Imperial Strong title by strutting the national runway in your favorite fitness attire! All divisions may dress in any active wear, must be age appropriate! Swimwear is prohibited.
— Portfolio —
A delegate will submit a collection of 7-10 photos in a portfolio that showcases multiple looks. Photos should be 8x10 and can be either color or b&w. There must be a minimum of two full-body shots and two headshot in the collection.
— Casual Wear —
This fun and upbeat competition is your time to shine! Delegates should choose a casual wear outfit that suits their personality and sense of style.
— Imperial Runway —
Strut your stuff! Walk the runway and express your Imperial side, in our national system colors, anything Blue, Silver, or White. Anything goes but must be age-appropriate. Show our judges your creative side, confidence and your modeling skills!
— State Handbook —
Please review our state handbook, your special guide to NIM Georgia Pageant.
— Sweetheart Practice Pageant —
Need stage time? Enter our sweetheart practice pageant! Entry into all manadatory competitions during the state pageant without the advancement to nationals.